Welcome to Alta Vista Elementary's Website!
We're so excited to welcome you back for the 2021-2022 school year. Go Eagles!!!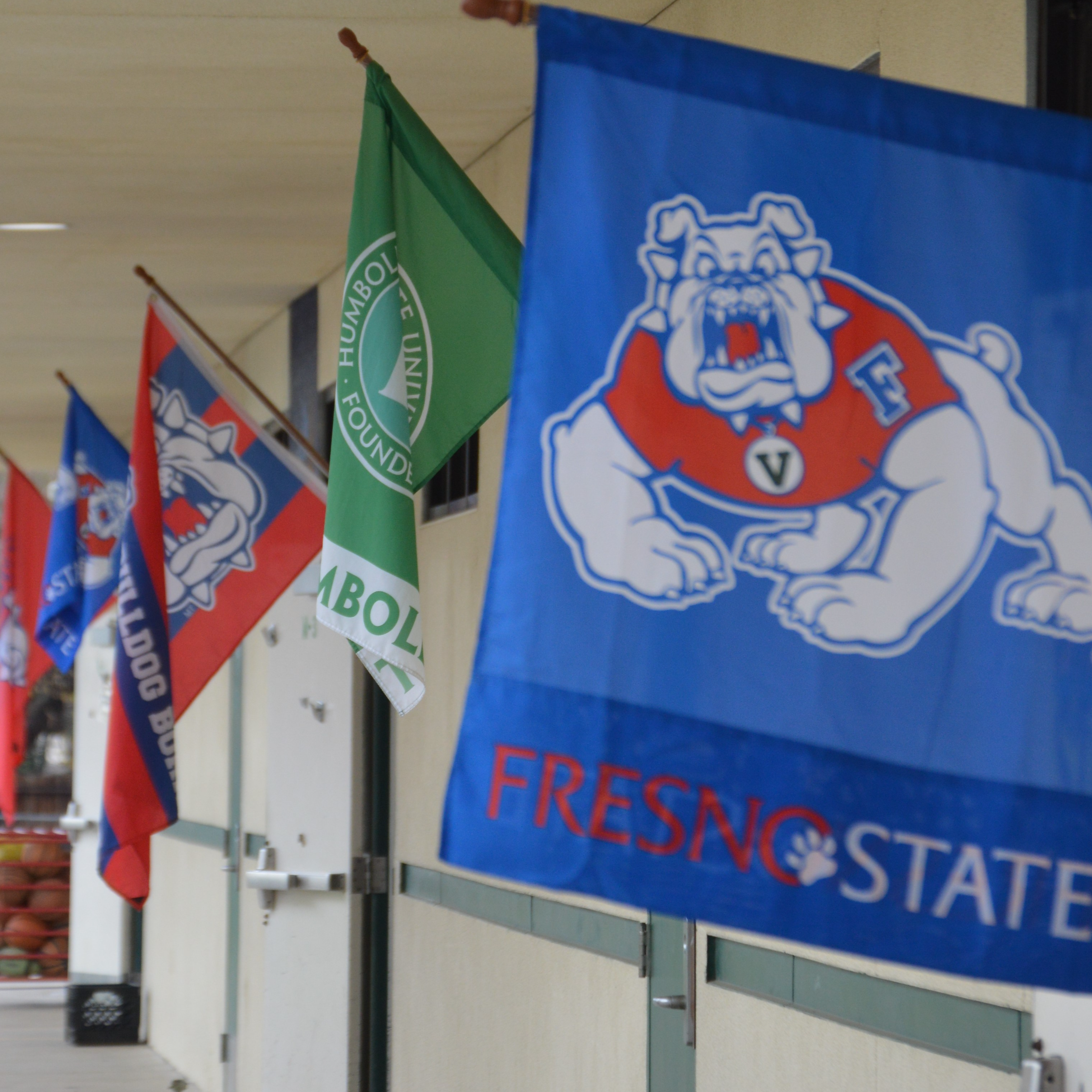 Preschool, TK/Kinder
Come in to enroll your student for the 21-22 SY Monday - Thursday From 8:30am -2:00pm
21-22 School Year
Classes resume Thursday August 12, 2021
Construction!
The new Kindergarten buildings are taking shape on the East Field.