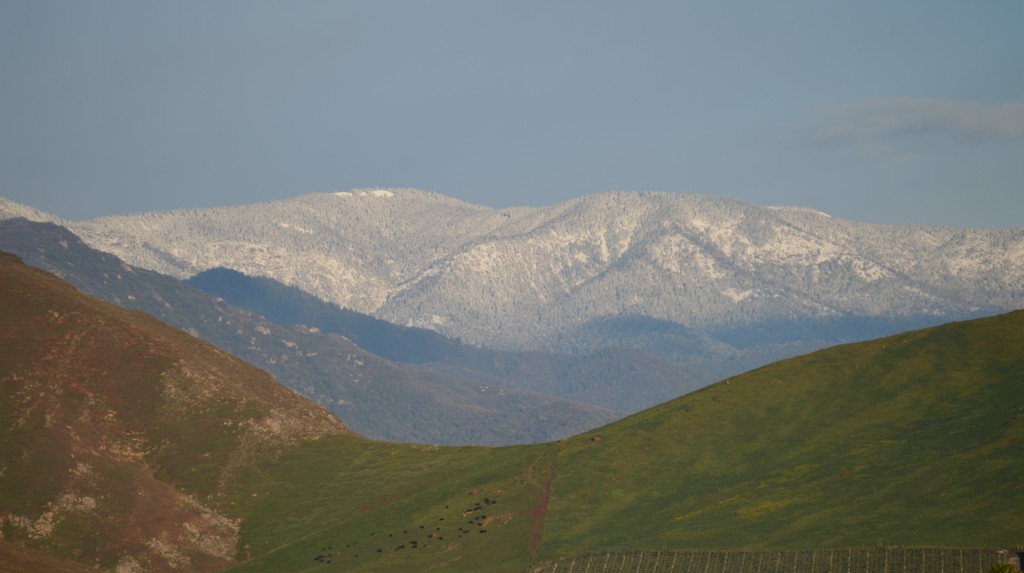 Parent Night February Wednesday, February 17⋅5:30 – 6:30pm Description:
https://zoom.us/j/97317939113?pwd=Q2ZmRDlFZjhydFRWSCtUSk1MdmJJdz09
Meeting ID: 973 1793 9113 Passcode: P0T3rU One tap mobile +16699009128 Meeting ID: 973 1793 9113 Passcode: 656486 February Parent Night AGENDA 1. Current News 2. Re-opening Expectations 3. Plans to Address Learning Loss 4. Questions 5. Comments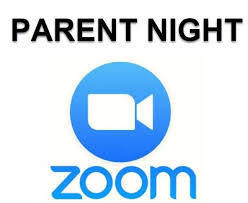 No School - Lincoln's Birthday Alta Vista School will be closed in observance of Lincoln's Birthday on Friday February 12th. Classes will resume on Tuesday February 16th.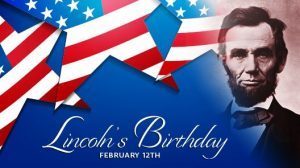 No School - Presidents' Day Holiday Alta Vista School will be closed in observance of Presidents' Day Holiday on Monday February 15th. Classes will resume on Tuesday February 16th.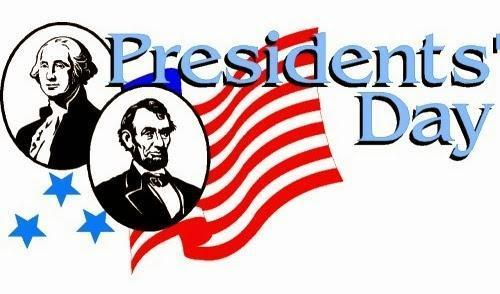 Beginning 02/01/2021 Alta Vista will be serving Lunch on the Go! from 11:30 - 12:30pm

The Department of Industrial Relations' (DIR) Occupational Safety and Health Standards Board unanimously adopted emergency temporary standards to protect workers from hazards related to COVID-19. You can find the approved plan for Alta Vista School Approved on 1/20/21 on the school website
www.altavistaesd.org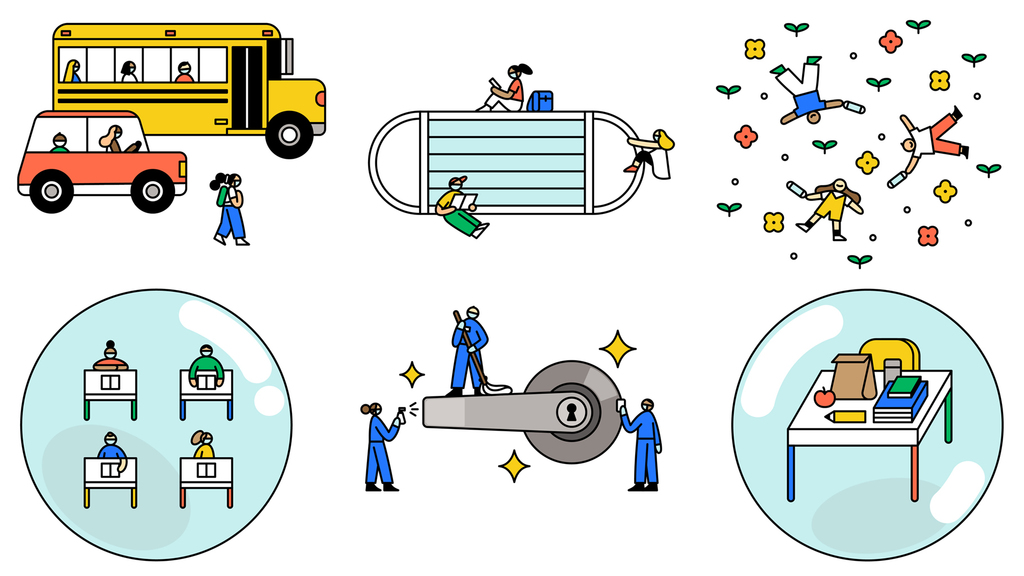 Alta Vista School will be closed in observance of Martin Luther King Jr. Day on Monday January 18th. Classes will resume on Tuesday January 19th.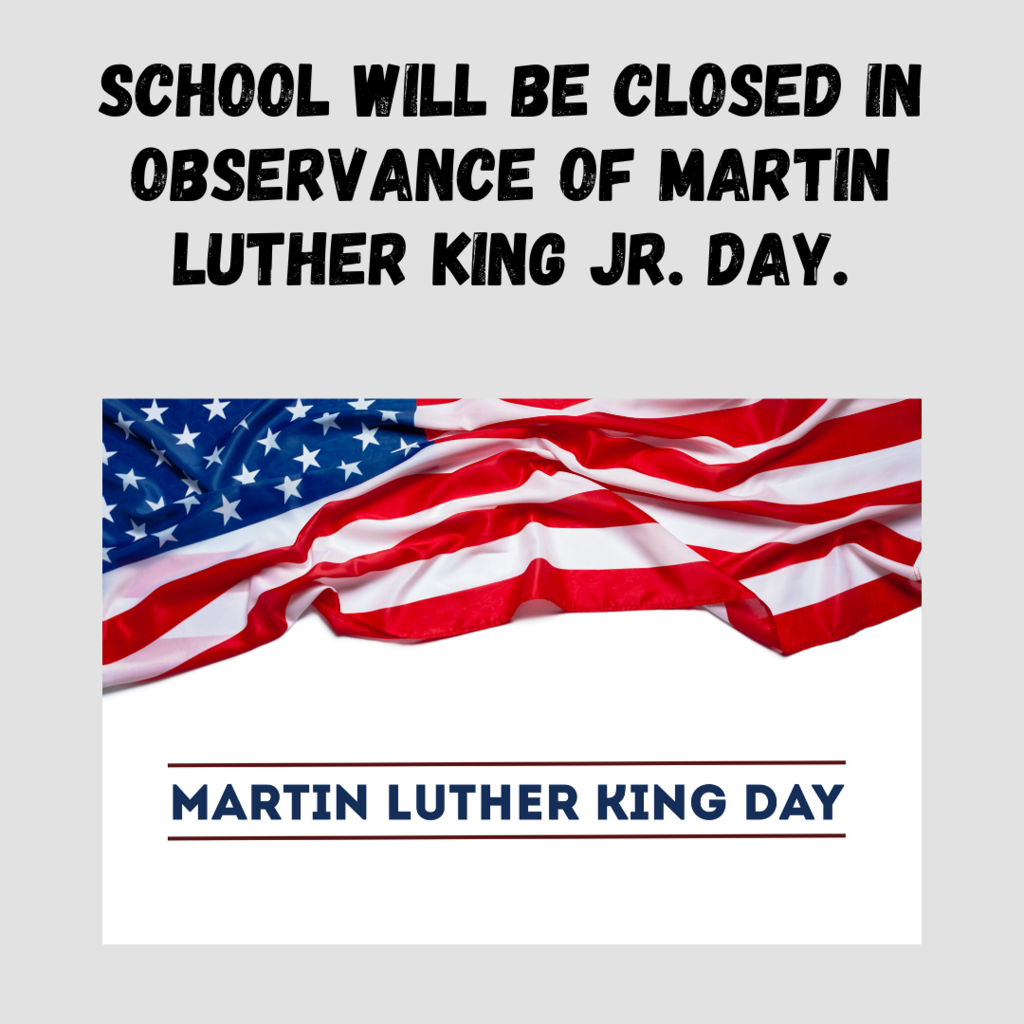 Good Morning AVESD, We are all busy anticipating the upcoming holidays, and in the past it was a celebrated time with family and friends. This year, the Covid-19 virus has changed the way we gather, and there is a highly anticipated surge on its way right after the holidays. With this in mind, we will be reducing the services we offer to minimize exposure. Our goal is to continue with instruction and still offer the cohorts that are in place. However, the campus will be completely closed except for those essential workers in the maintenance positions, kitchen positions, and the cohort techs. We will be reducing our meal serving to one meal a day and that will be breakfast. We will offer drive through breakfast from 7:30-9:00 in the morning commencing January 4, 2021. Unfortunately, there will be no lunch served until we return to full online service on January 19, 2021. We are deeply sorry for the inconvenience, but we must keep our students and staff safe. In the meantime, please encourage your students to participate and keep up with their assignments. Thank you for your understanding and patience. Dr. Hudson

Alta Vista School will be closed Monday, December 21, 2020 to Friday January 1, 2021 due to our Winter Break.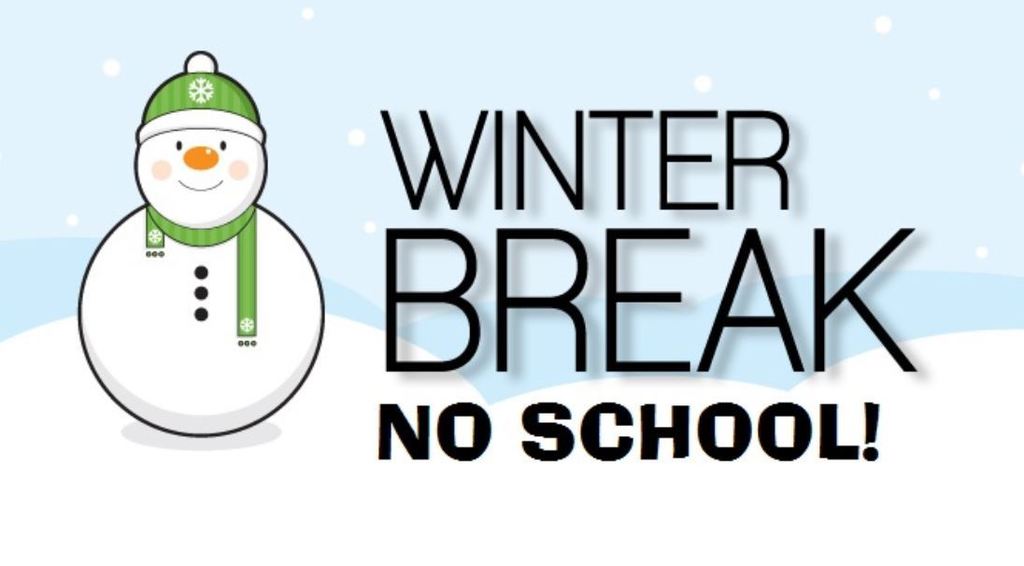 Dear Alta Vista Family, I wanted to encourage you to monitor this app for the most up to date information as it develops. This will be our principal way to communicate from this point forward, and we think it will be most helpful! More information to follow soon. Dr. Hudson


In observance of the Thanksgiving Holiday, Alta Vista School will be closed from Wednesday November 25th through Friday November 27th.

Students of the Month - October 2020 Kinder/TK - Mariana A., Emmett H., Parker P., Manuel C., Lane R., Lizbeth R. 1st - Isael B., Faith S., Monserrat J., Cameron K., Brian R, Rose S. 2nd - Brianna G., Neymar C., Diana Z., Atari C., Ashley Z., Victor B. 3rd - Dalila P., Davina Z., Luz Aurora F., Daniel L., Alexa L., Helena E. 4th - Mauricio A., Maria C., Adriana A., Xavier T., Kenny V., Julissa C. 5th - Genesis A., Geovany A., Margarita G., Oscar S. 6th - Yamily G., Jimmy L., Hannah J., Nita B. 7th - Rogelio N., Guadalupe M., Alonso G., Adilene R. 8th - Yuliana C., Perla O., Jissel R., Artemia L., Perla O.

In observance of Veterans Day, Alta Vista will be closed Wednesday November 11th. Classes will resume on Thursday November 12th.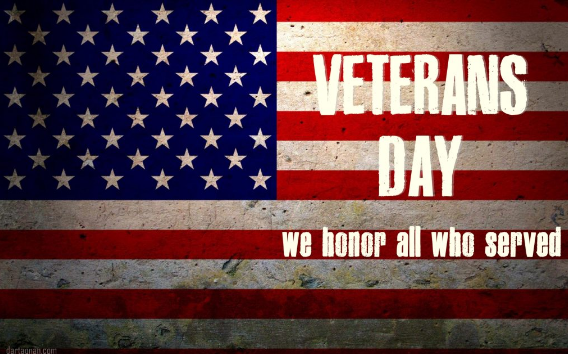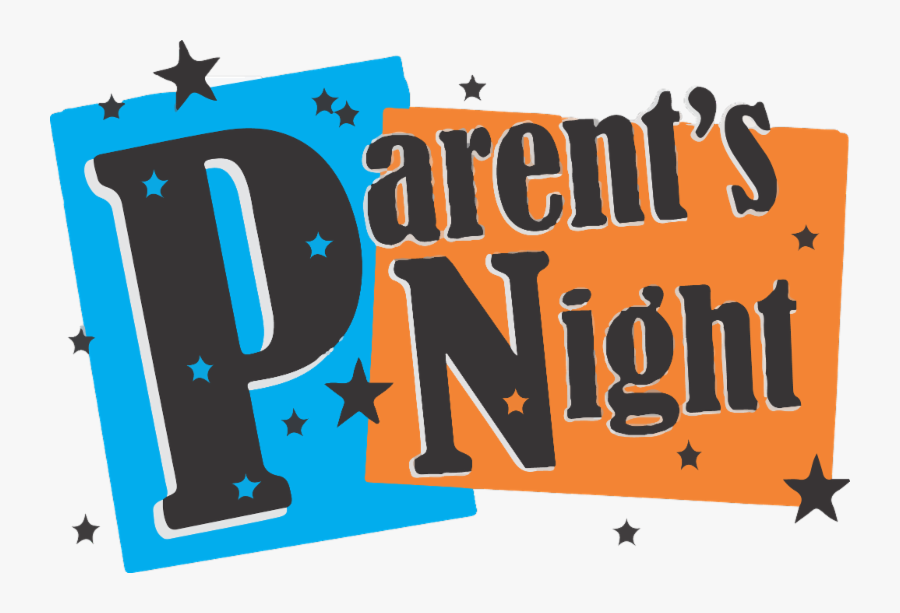 Red Ribbon Week at AVS Oct 26-Oct 30, 2020 Oct 26- Happily Ever After Drug Free (Disney Day) Oct 27- Lei off the Drugs (Hawaiian Dress Day) Oct 28 - Too Bright for Drugs (Wear Neon colors) Oct 29 - Sock it to Drugs (Crazy Sock Day) Oct 30th- Say BOO to Drugs (Costumes or Spooky T-Shirts)

The internet tower powered by TCOE and AVS is currently awaiting antennae. Within the next two weeks, AVS Eagles will be able to connect to the school wifi system to access classroom assignments and zooms.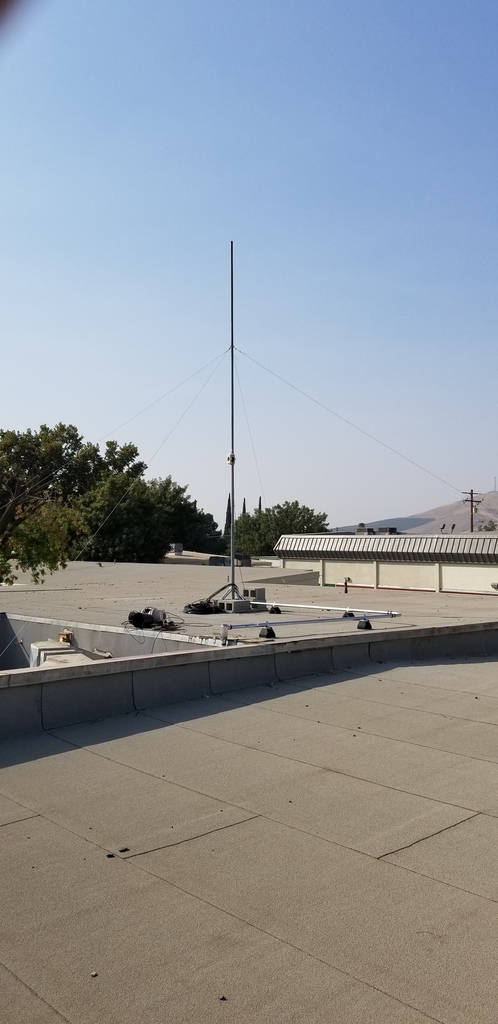 Kindergarten building construction moves rapidly toward completion! New buildings setup on the East side of campus will soon be home to our Kindergarteners in 2021. Stay tuned, more news to come!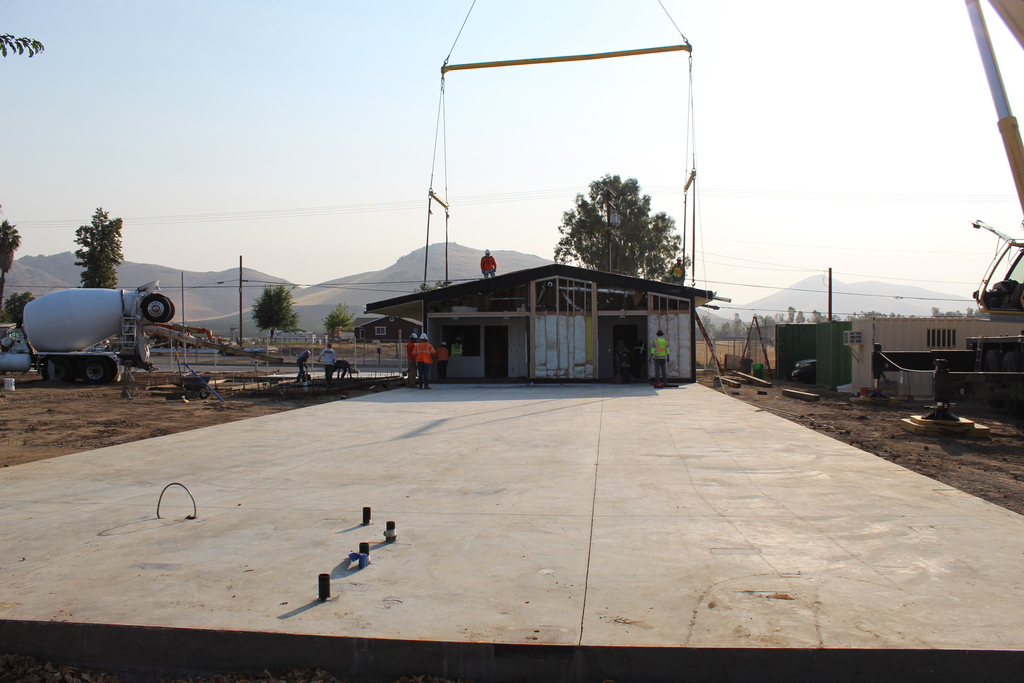 Farmers to Families food box program has changed locations to Holy Cross Catholic Church, 1765 N. Newcomb, Porterville! ¡El programa de cajas de comida de Farmers to Families ha cambiado de ubicación a Holy Cross Catholic Church, 1765 N. Newcomb, Porterville!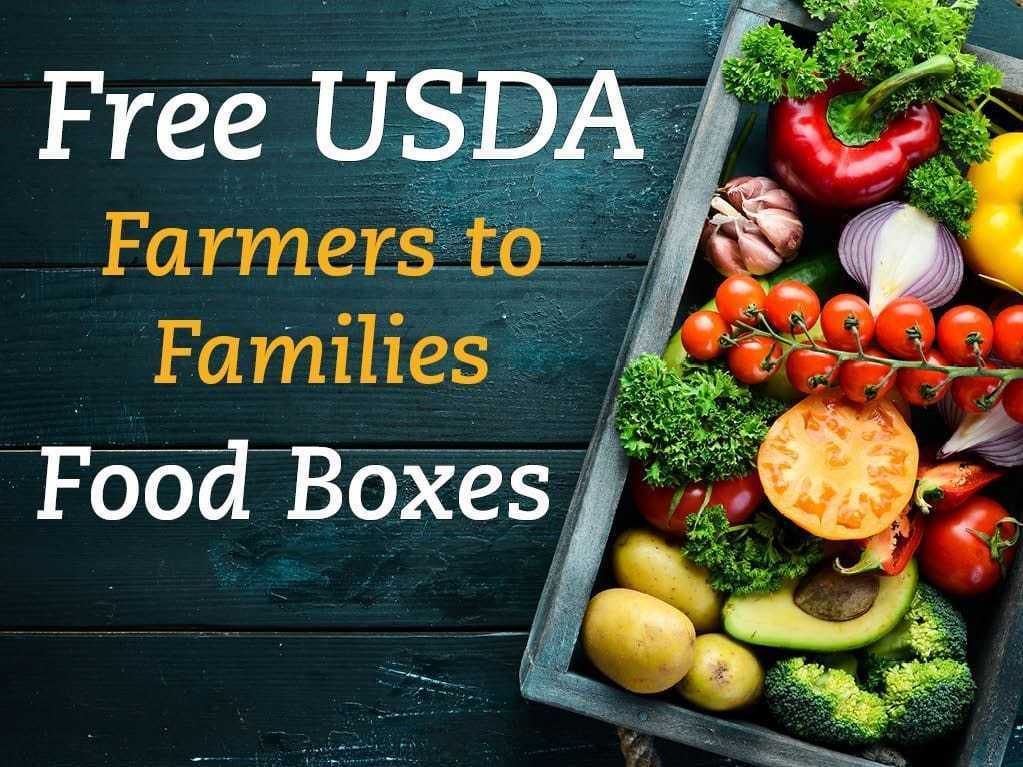 Tulare County Sheriff's Department will be having a drive-thru Community Food and Mask Giveaway at Alta Vista today from 5:00 pm to 7:00 pm. Everyone is welcome while supplies last. El Departamento del Sheriff del Condado de Tulare tendrá un Sorteo Comunitario de Alimentos y Máscaras en Alta Vista hoy de 5:00 pm a 7:00 pm. Todos son bienvenidos hasta agotar existencias.