The board meeting scheduled for November 10, 2021 has been postponed due to a lack of quorum. The board meeting has been rescheduled for November 17, 2021 at 6:00 PM. Sorry for the inconvenience.
Mr. Chiapa, Dr. Mitchell, Ms. Reilly and a group of Student Council members worked hard today. They passed out food in the earlier morning. And then worked for over 2 hours on the first part of our fence sign. More to come!🦅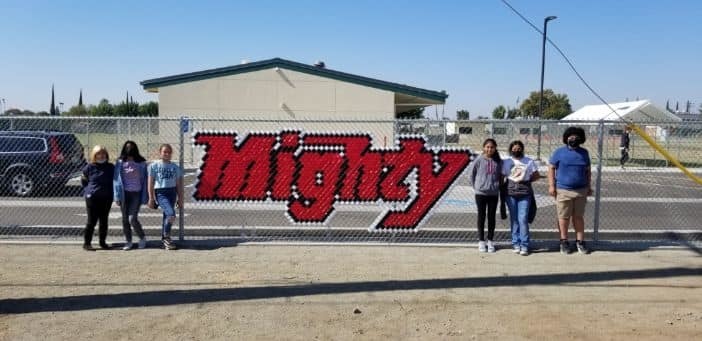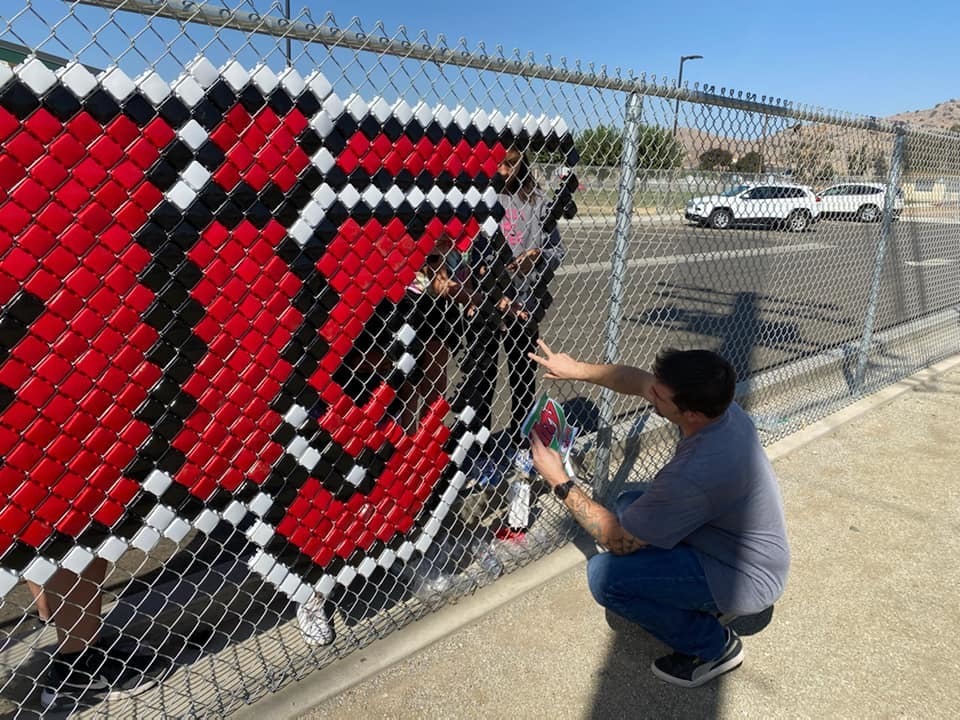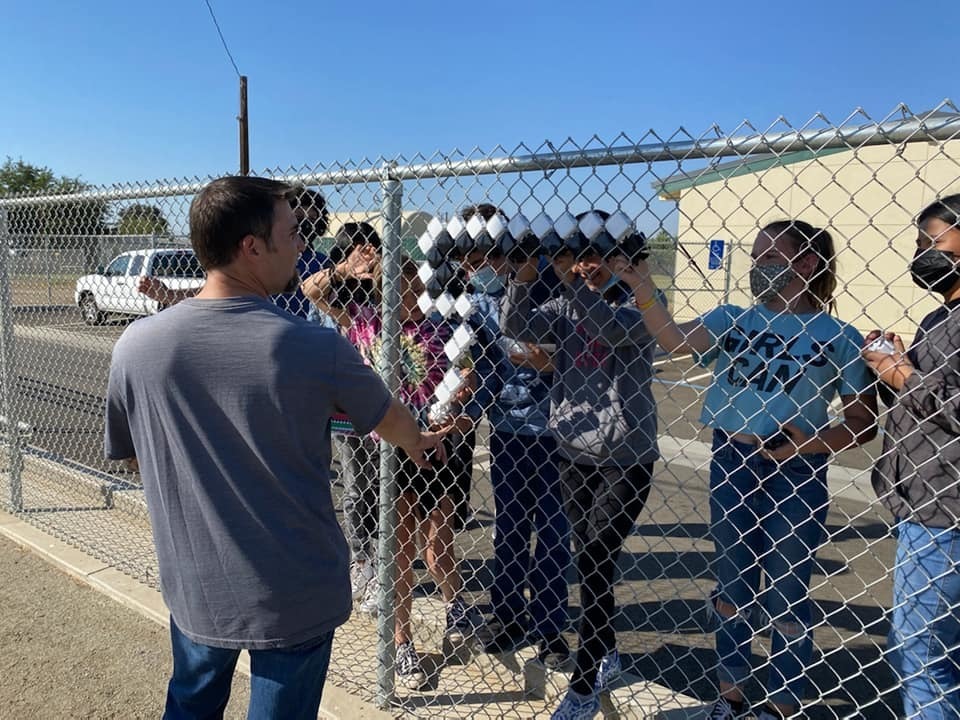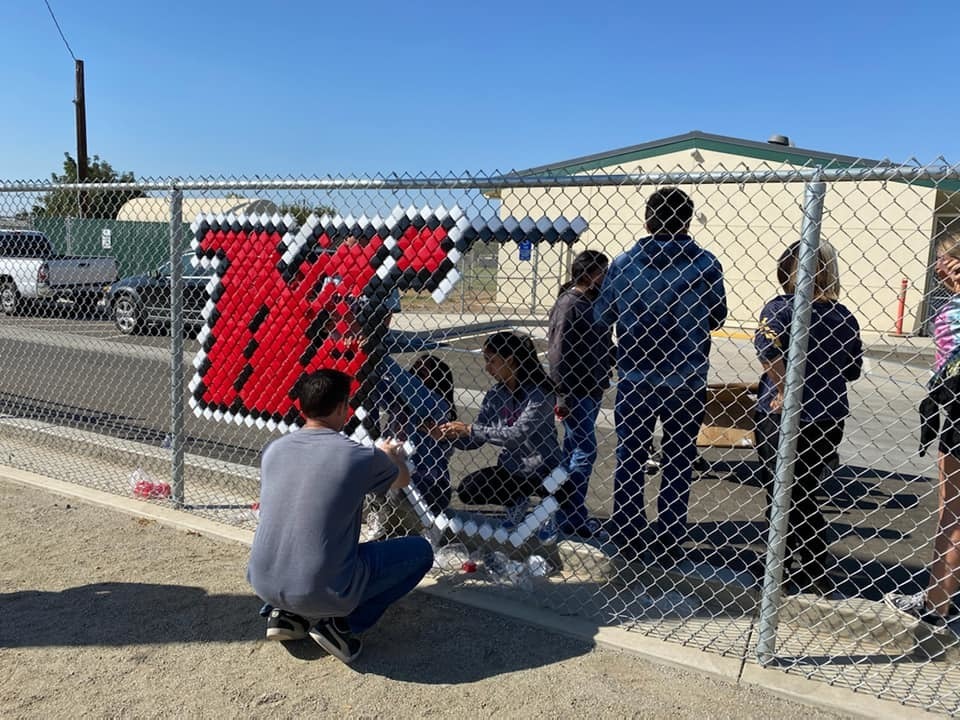 Last week we celebrated "Bring a Teddy Bear to School" Day. Pre-school, TK and Kinder students received teddy bears and other stuffed animals from Mr.Teddy (Oliver Rodriguez) and the Student Council Leaders (Jose Lagunes, Daphne Harris, Kimberly Silva, Guadalupe Mendez and Hannah Jones). "We received so many thank yous from the littles!!!" 🧸🦅 View the rest of our pictures by clicking here
https://www.altavistaesd.org/article/567774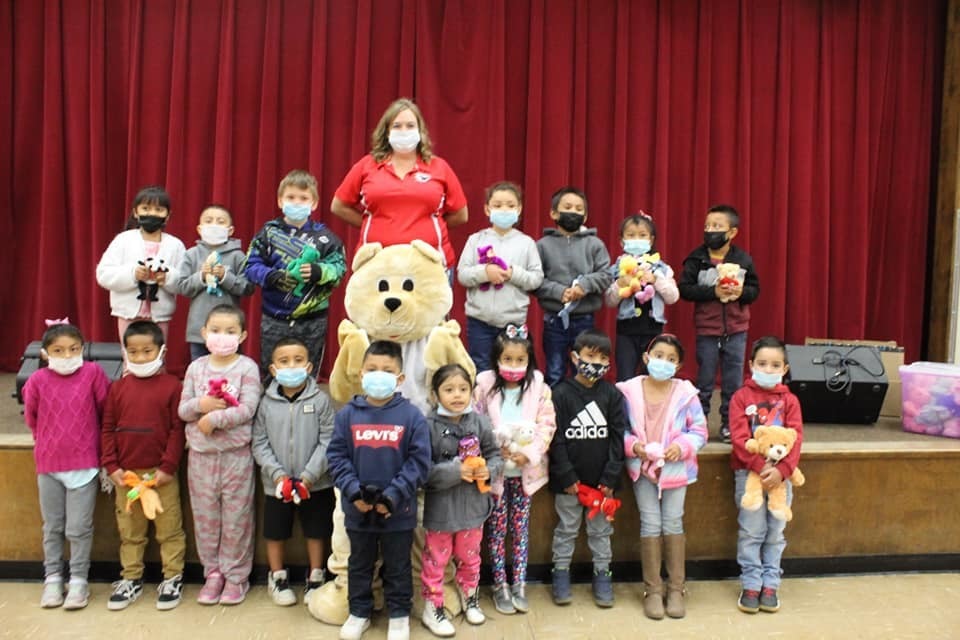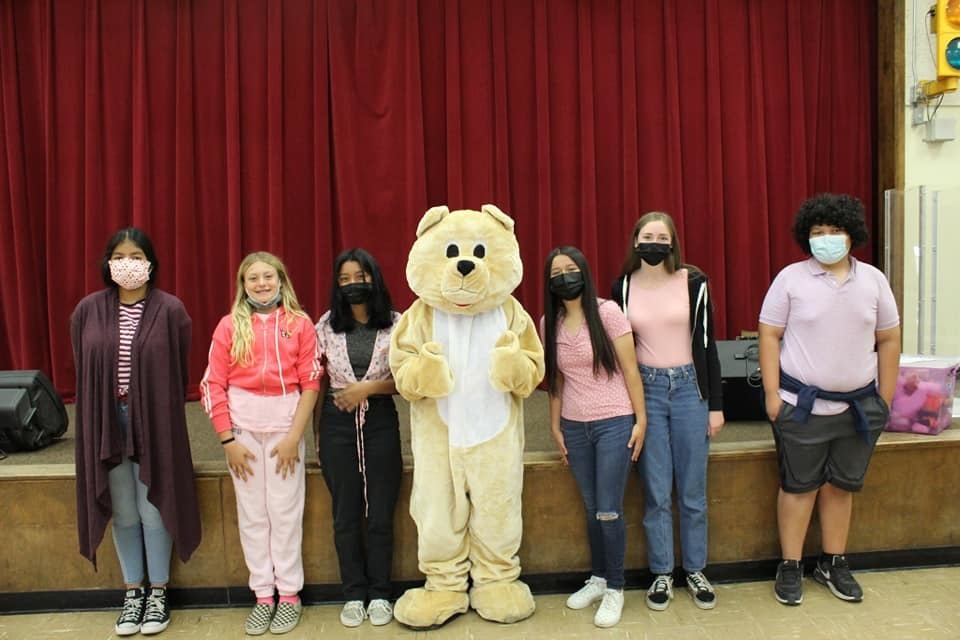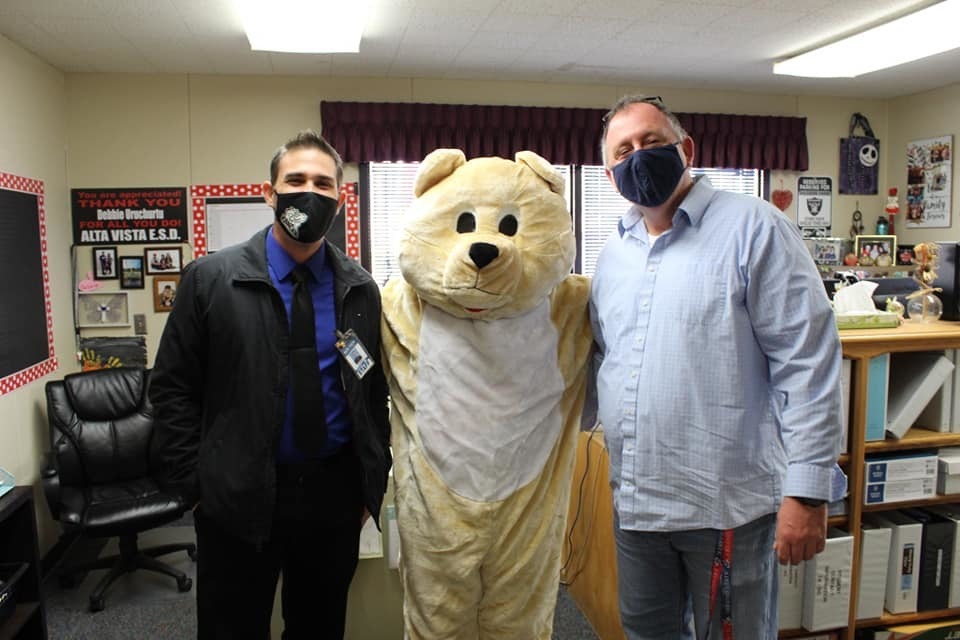 As we start this year off, safety is on our mind. Please take a moment and review the follow pick up and drop off guidelines to help manage pick up and drop off with student safety in mind. 1. Please do not cross lanes to enter the parking lots. This causes lots of chaos and increases the possibility of injury to students. 2. Students should not use the parking lots as a walkway. See map for safe routes. 3. Pull all the forward so we can serve more than one vehicle. This allows us to move the cars through faster. 4. As always, keep a lookout for students that are out of place. 5. Maintain a safe speed while entering and exiting the parking lots. 6. Avoid entering parking lots against the flow of traffic. By observing these guidelines, we will help maintain a safe pick up and drop off for our students and parent.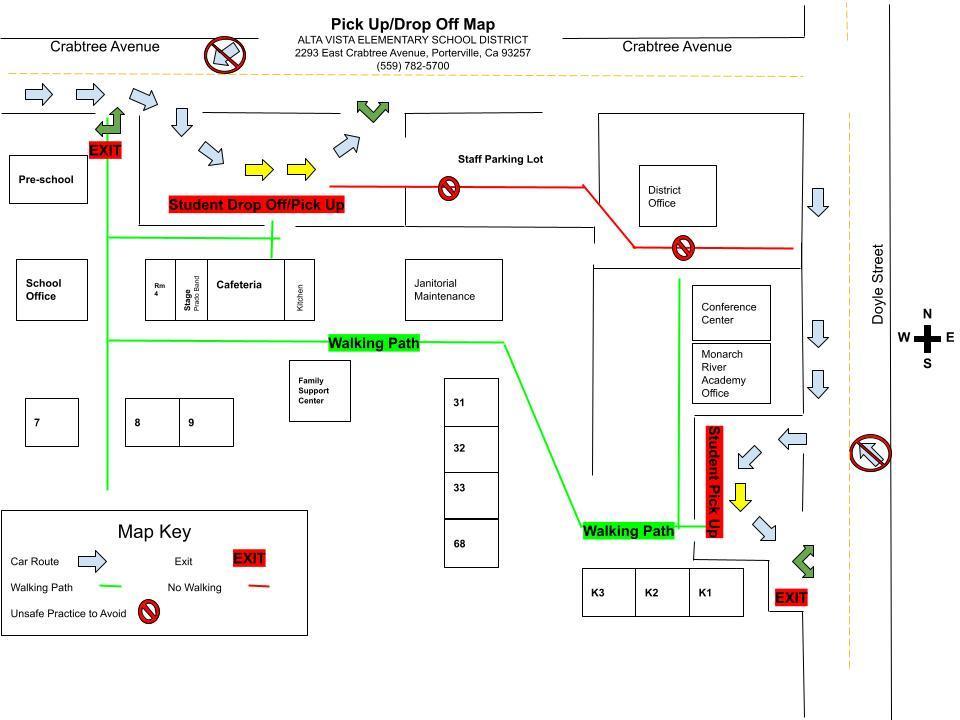 Alta Vista will open the Doyle pick up starting August 25, 2021. If you have students that you would like to pick up in the new Kindergarten parking lot, then tell your students in the morning to go there for pick up. We have staff standing by to monitor students walking or getting picked up on the East end of campus. This is open to all grade levels. Thank you!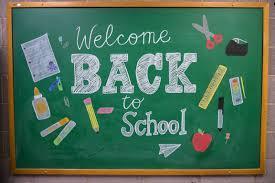 ​Alta Vista would like to update parents on what's new for the upcoming school year. Parents can attend in-person at Alta Vista's cafeteria. Or, parents can join via Zoom. If you attend in-person, please be prepared to follow the current state regulation to wear a mask in-doors at all times when visiting a K-12 campus. We welcome all parents to attend and express their concerns so we can begin this year together. ​ Join Zoom Meeting
https://us06web.zoom.us/j/87133568625?pwd=YTJGS21NN2JDNUVRUlFmSnB6Wnh2UT09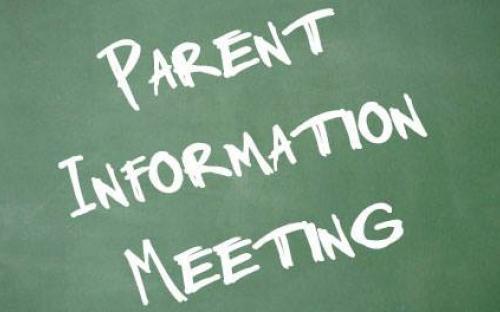 Alta Vista Families: As the school year approaches, mask mandates are a controversial topic. The California Department of Public Health (CDPH) and Centers for Disease Control (CDC) have posted their guidelines and regulations. As a school we are obligated to follow them, however, we also highly value your opinions and feelings in regards to your children and their wellbeing. Please take a moment and answer the following questions to give us a better understanding of your concerns as a parent with the new regulations. Please respond by July 30, 2021 Shortened URL:
https://forms.gle/T9T5TtT9KgEWbQWSA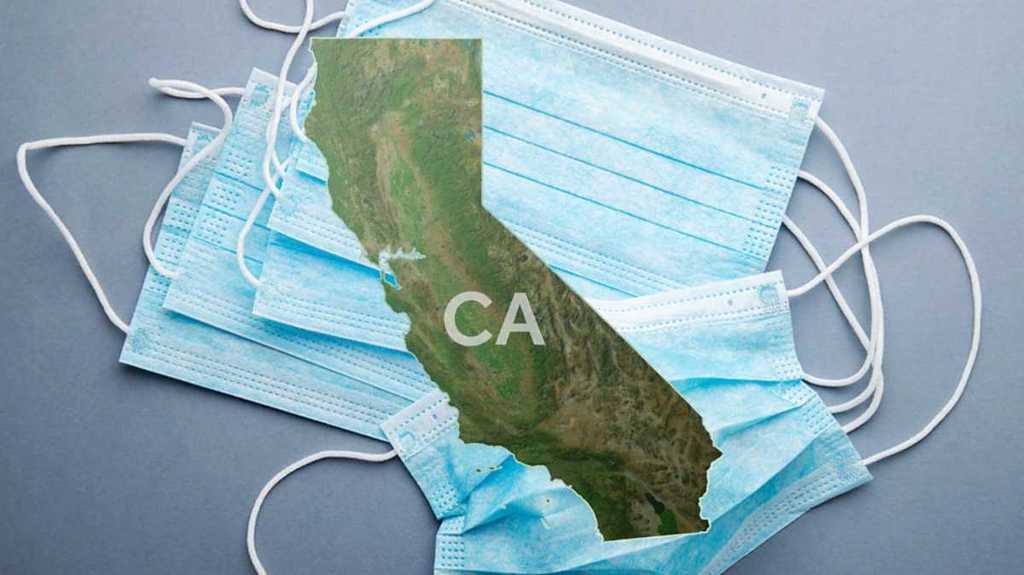 Classes resume for Alta Vista School on Thursday August 12, 2021 ! TK - Kindergarten classes start at 8:10 am and end at 2:15 pm. 1st - 8th grade classes start at 8:10 am and end at 3:05 pm. Classes are dismissed at 1:30 pm every WEDNESDAY! The 2021-2022 School Year Calendar can be found here​. Any questions please call the school office at 559-782-5700 ext 0 Monday through Thursday from 8:00am - 3:00pm or the District Office at 559-782-5700 ext 2063 from 8:00am - 5:00pm Monday through Thursday. Both offices are closed on Fridays for the month of July.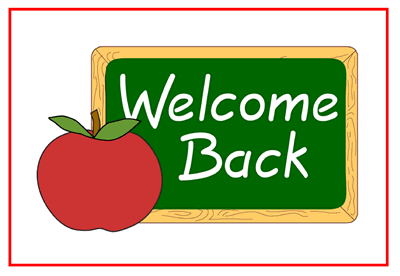 Just a reminder: Today is the last day for free summer meals at Alta Vista. Lunch is served between 11:30 and 1:00 pm in the school cafeteria. You must consume the meals inside the school cafeteria. Free meals are for anyone under the age of 18. Face coverings must be worn when entering and exiting the school campus. Classes resume for 2021-2022 School Year at Alta Vista on Thursday August 12, 2021! The school office will be open Monday through Thursday from 8:00am to 3:00pm. Closed on Fridays for the month of July.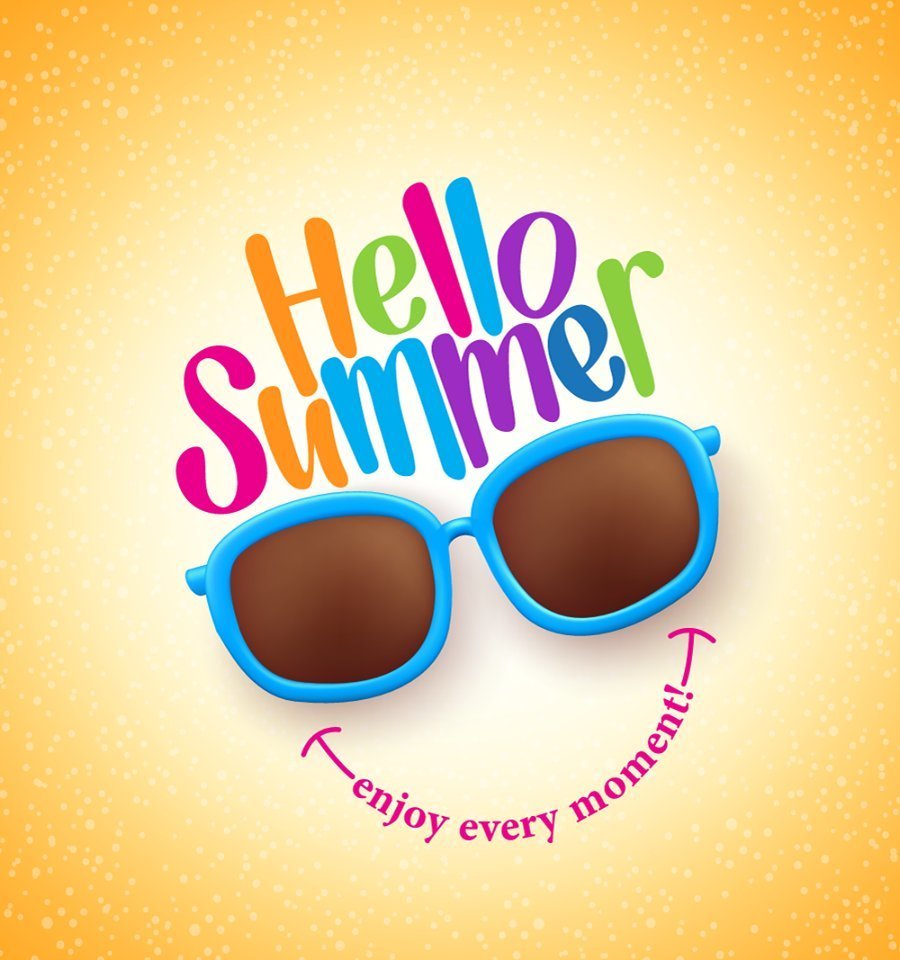 Summer should be a stress-free time for parents and kids. Let Alta VIsta's Seamless Summer Meal Program help. The Summer Meals Program is available all, Monday-Friday! Breakfast 7:30-8:30 am and Lunch 11:30-1:00 pm in the school cafeteria. Meals must be consumed in the cafeteria. NO DRIVE THRU PICKUP AVAILABLE!!!!!!!! Our LUNCH program is open to ALL kids and teens 18 and under. FREE, healthy meals are available at Alta VIsta School.


Summer should be a stress-free time for parents and kids. Let Alta VIsta's Seamless Summer Meal Program help. The Summer Meals Program is available all, Monday-Friday! Breakfast 7:30-8:30 am and Lunch 11:30-1:00 pm in the school cafeteria. Our LUNCH program is open to ALL kids and teens 18 and under. FREE, healthy meals are available at Alta VIsta School.


Alta Vista school will be closed on Monday May 31st in remembrance of Memorial Day. School will resume on Tuesday June 1st.

The May 12th Board Meeting has been postponed until Wednesday May 19th!

Parent Night Overview 1. State of the District 2. Please submit your opinions on what the District should improve as we move into the 2021-2022 school year. 3. Campus Hours: 7:45 AM-12:30 PM 4. Classes Begin at 8:10 AM in Distance Learning and In-Person 5. Tardies will be taken and processed in in-person instruction. 6. Map for Pickup/Dropoff 7. Send water bottle with student name on it. 8. Masks available at school--if needed, 9. Keep personal sanitizer at home; we provide fragrance free. 10. No sharing water bottles among students. 11. COVID-19 testing for Red Tier is for symptomatic and on an interval of every 2-weeks for asymptomatic persons. To achieve the Orange Tier removes the asymptomatic testing requirement. INSTRUCTIONAL 1. Hybrid: Zoom will be use to broadcast class to Distance Learning Students. 2. Bathrooms will be cleaned on a more frequent schedule, including after major uses during breaks. 3. AVS did not purchase plexiglass dividers as regulatory agencies moved away from this safety measure in favor of mask wearing. 4. After Dismissal from in-person instruction, afternoon will be dedicated to asynchronous work (Independent work). Thank you all! 55 staff and community members joined us for this meeting. We appreciate all of you! Thank you , Admin Team

Alta Vista Parents! We are opening for K-2 on March 29, 2021 and the following map will assist in communicating our expectations for drop off for our hybrid learning model. Drop off available on Crabtree and Doyle Avenues from 7:45 AM until 8:10 AM, when class begins. Student pick up will begin at 11:45 AM on Doyle Avenue Only! Lunch pick up will be available from 11:30 AM - 12:30 PM on Crabtree only (in front of Cafeteria). Walkers will be dismissed as soon as they pick up lunch. Please notify us or send a note with your walking students so we can easily identify them.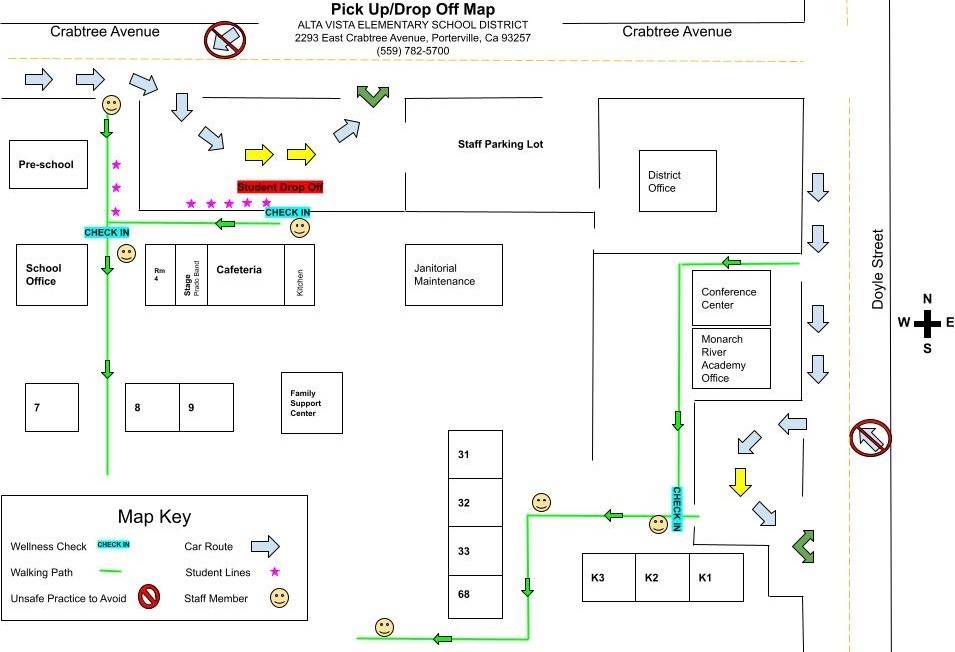 Parent Night - March (Noche De Los Padres - Marzo) Time: Mar 25, 2021 05:30 PM Pacific Time (US and Canada) Join Zoom Meeting - La Junta para Zoom
https://zoom.us/j/94060393519?pwd=SG54eGd0RU51QjMrdVV3LzF3alFPQT09
Meeting ID: 940 6039 3519 Passcode: RxH2Pm By Phone - Por Telefono +16699009128 Meeting ID: 940 6039 3519 Passcode: 825559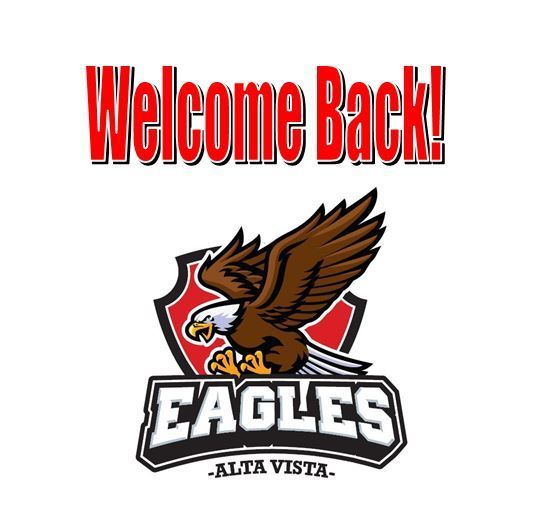 March 22, 2021 Dear Alta Vista Learning Community, I hope you are all doing well, and ready for our return to near normal operations. The road to reopening has been difficult, and the conditions are constantly changing as the state modifies its requirements on a weekly if not daily basis. All around us, the state is returning to pre-Covid-19 conditions with restaurants, health clubs, movie houses, and much more reopening to public access. Here in Tulare County, we entered the red tier as of last Wednesday and it is time to return to a hybrid model, which means students will attend half day and work online from home in the afternoon. Entering into the red tier essentially means that we can open our school utilizing the face to face learning model. This is fantastic news for our students and families, but it means that we need to accelerate our return schedule. It is most important that we return to face to face in all grades within three weeks of the county declaring the red tier. The purpose of this is to allow us to remain open if we return back to the purple tier, which would mean we could not open classes that were not open during the three week period. In the current conditions, we are looking at opening up on K-2 on March 29, 2021 with the grades 3-8 returning April 6, 2021 to a Hybrid face to face configuration that will offer face to face in the morning, and asynchronous activities in the afternoon. We will continue to operate with a 6 foot separation between students for safety purposes. All students must wear a mask and practice social distancing. Those of you who expressed interest in returning face to face on the survey will be placed first in the classrooms. In the meantime, please monitor the district website, which is
www.altavistesd.org
for more updates, and please be prepared to receive information via phone messages. Of course we are available to help you in any way possible. Our goal is to set the stage for a smooth transition back to the classroom. Looking forward to seeing you all again. Robert M. Hudson Ed.D. Superintendent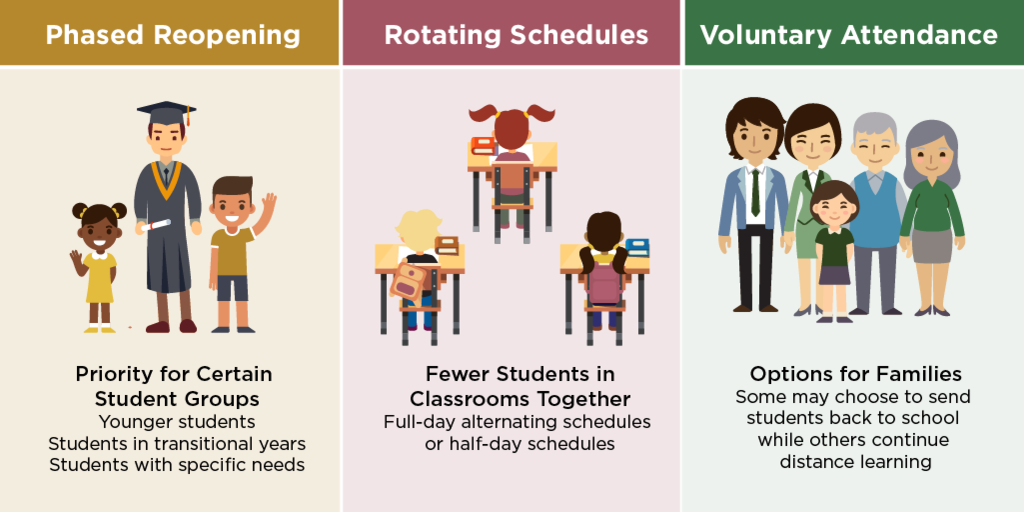 Alta Vista School will be on spring break starting Monday March 15th through Friday March 19. Classes resume on Monday March 22nd. Have a great spring break!