In observance of the Thanksgiving Holiday, Alta Vista School will be closed from Wednesday November 25th through Friday November 27th.

Students of the Month - October 2020 Kinder/TK - Mariana A., Emmett H., Parker P., Manuel C., Lane R., Lizbeth R. 1st - Isael B., Faith S., Monserrat J., Cameron K., Brian R, Rose S. 2nd - Brianna G., Neymar C., Diana Z., Atari C., Ashley Z., Victor B. 3rd - Dalila P., Davina Z., Luz Aurora F., Daniel L., Alexa L., Helena E. 4th - Mauricio A., Maria C., Adriana A., Xavier T., Kenny V., Julissa C. 5th - Genesis A., Geovany A., Margarita G., Oscar S. 6th - Yamily G., Jimmy L., Hannah J., Nita B. 7th - Rogelio N., Guadalupe M., Alonso G., Adilene R. 8th - Yuliana C., Perla O., Jissel R., Artemia L., Perla O.

In observance of Veterans Day, Alta Vista will be closed Wednesday November 11th. Classes will resume on Thursday November 12th.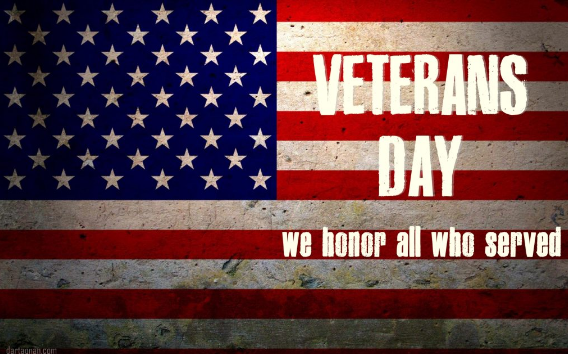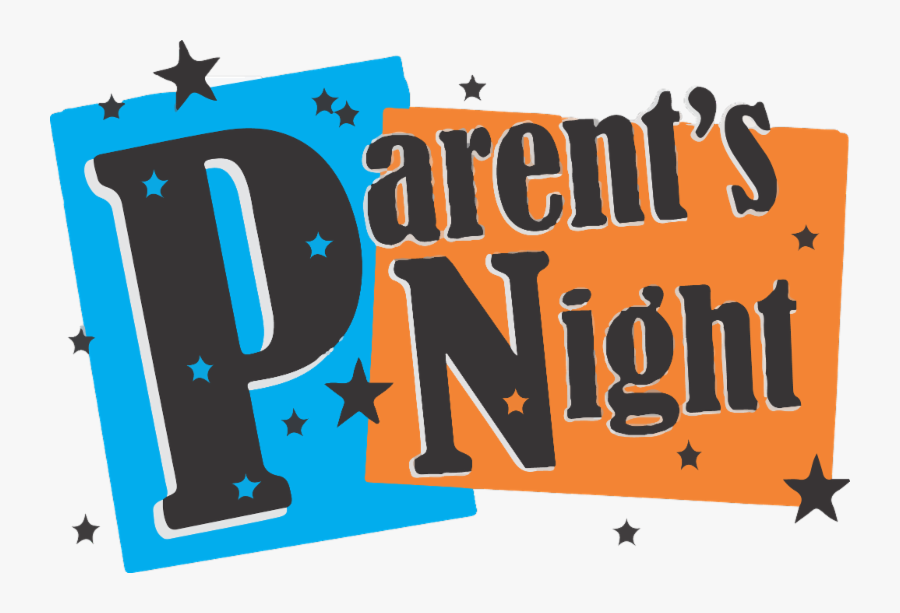 Red Ribbon Week at AVS Oct 26-Oct 30, 2020 Oct 26- Happily Ever After Drug Free (Disney Day) Oct 27- Lei off the Drugs (Hawaiian Dress Day) Oct 28 - Too Bright for Drugs (Wear Neon colors) Oct 29 - Sock it to Drugs (Crazy Sock Day) Oct 30th- Say BOO to Drugs (Costumes or Spooky T-Shirts)

The internet tower powered by TCOE and AVS is currently awaiting antennae. Within the next two weeks, AVS Eagles will be able to connect to the school wifi system to access classroom assignments and zooms.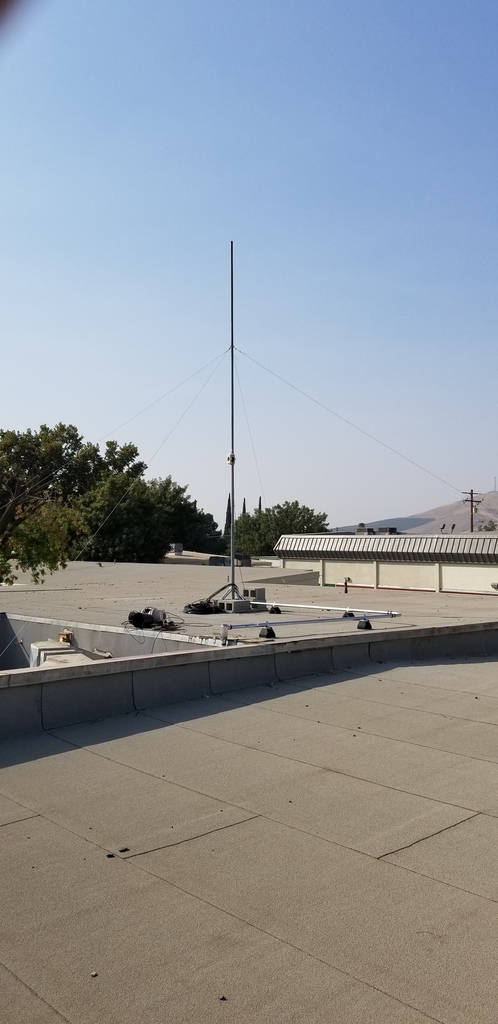 Kindergarten building construction moves rapidly toward completion! New buildings setup on the East side of campus will soon be home to our Kindergarteners in 2021. Stay tuned, more news to come!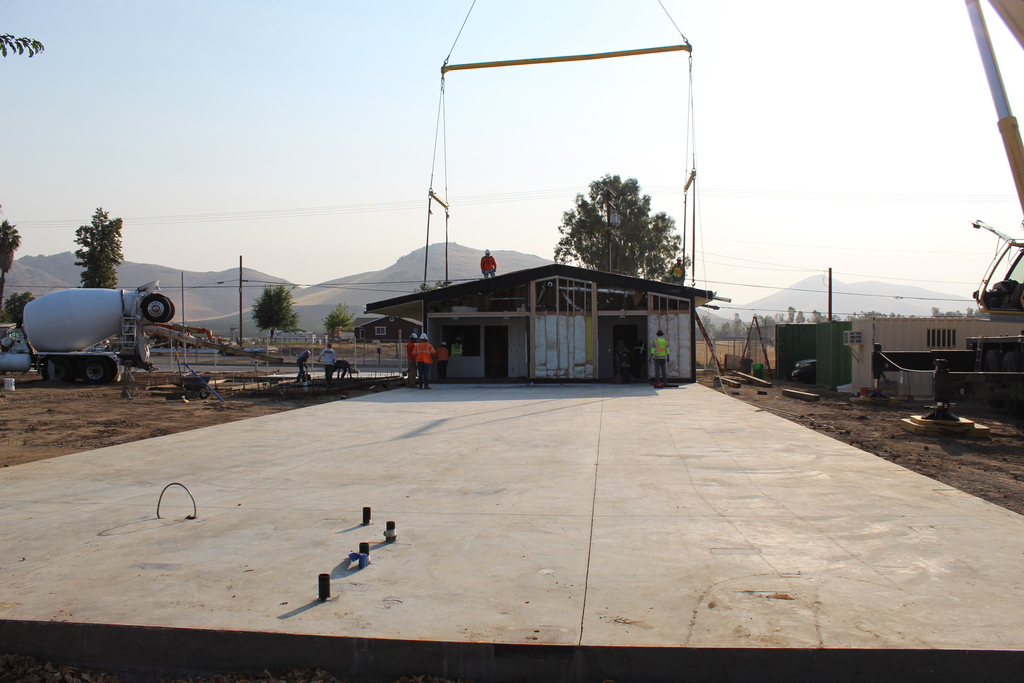 Farmers to Families food box program has changed locations to Holy Cross Catholic Church, 1765 N. Newcomb, Porterville! ¡El programa de cajas de comida de Farmers to Families ha cambiado de ubicación a Holy Cross Catholic Church, 1765 N. Newcomb, Porterville!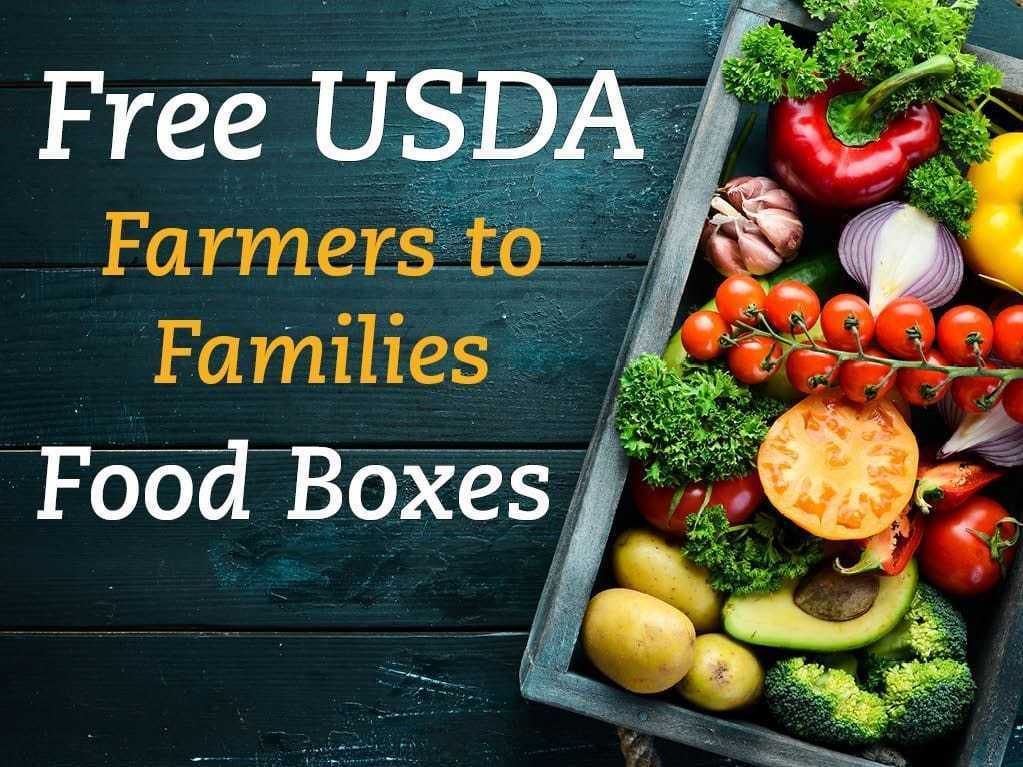 Tulare County Sheriff's Department will be having a drive-thru Community Food and Mask Giveaway at Alta Vista today from 5:00 pm to 7:00 pm. Everyone is welcome while supplies last. El Departamento del Sheriff del Condado de Tulare tendrá un Sorteo Comunitario de Alimentos y Máscaras en Alta Vista hoy de 5:00 pm a 7:00 pm. Todos son bienvenidos hasta agotar existencias.
Parent Meeting: Visit our website for the full access code. Meeting Wednesday 19th. Junta para los Padres: Visite nuestro sitio web para obtener el código de acceso completo. Junta: El 19 de agosto
Alta Vista will start Distance Learning on August 27th. Information will be mailed home this week.